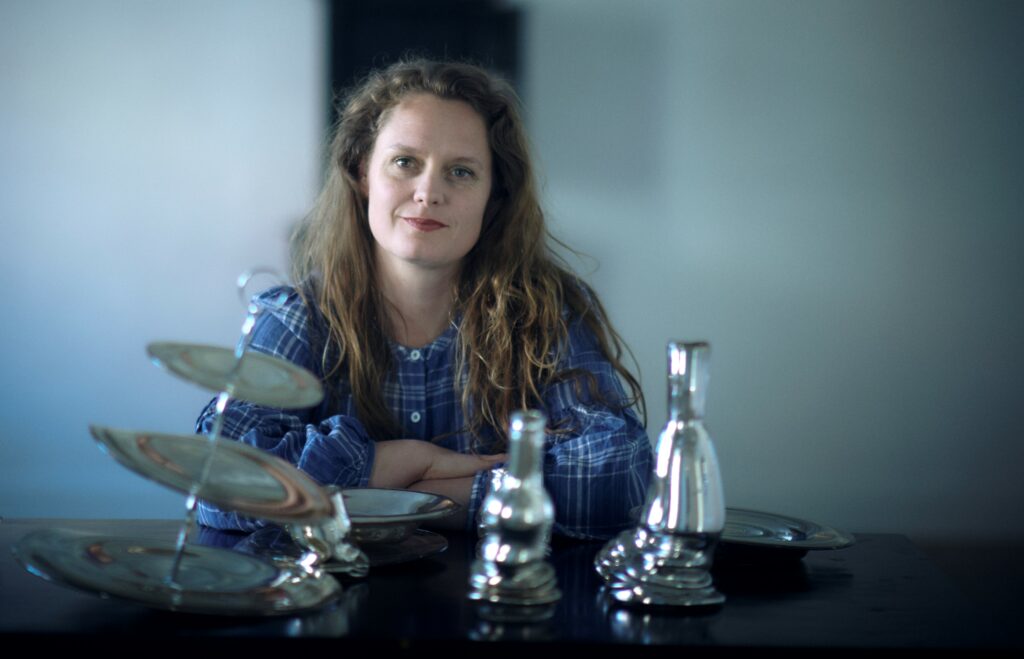 My work ranges from unique everyday objects to sculptural installations, and I am concerned with maintaining the soft and malleable character of the glass in the final piece.
Over time, I have developed my own techniques, to achieve variation in the expression of the individual products. All products have been blown by me and are smaller productions.
I graduated from Kosta Glasskola in Sweden and RCA in London and have exhibited at galleries and museums all over the world, from Copenhagen to New York. Since 2003, I have received a large number of awards and scholarships.
For further informations about my art, please visit